Our Services
Hall Law Firm, P.C. provides special needs and settlement planning as well as general estate planning services.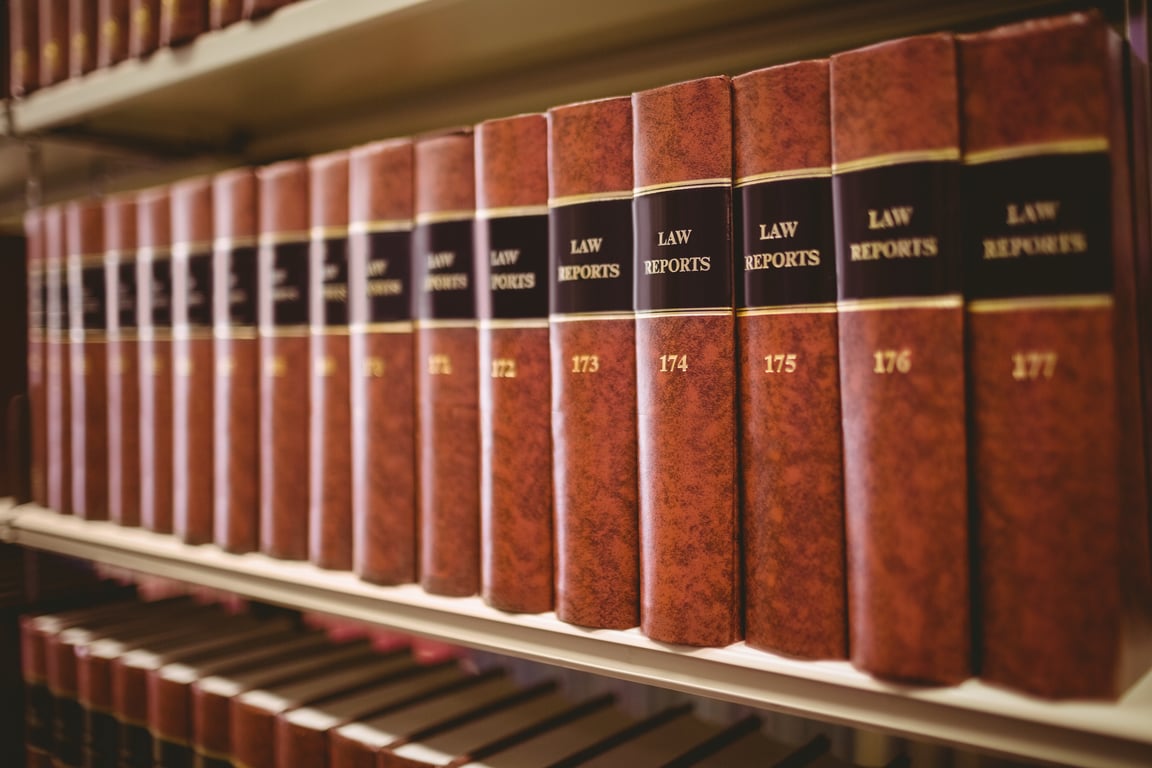 Conservatorships are court proceedings to establish legal authority over an adult who lacks capacity. In California, there are three types of conservatorships: General Conservatorships, Limited Conservatorships, and LPS Conservatorships.
Each kind of conservatorship can be established over the person (to have responsibility for the custody and care of the person) or over the estate (to have custody and management of assets).
Conservatorships require ongoing Court supervision. For conservatorships of the person, this generally entails a brief report to the court once a year to keep the court informed of the conservatee's status and ensure his/her needs are being met. Conservatorships of the estate require an accounting of the conservatorship assets be submitted to the court every two years.
General Conservatorships
General Conservatorships are typically established for adults who have become incapacitated due to age, disease, or injury after the age of 18.
Limited Conservatorships
California has developed a unique type of conservatorship for individuals with developmental disabilities, called a "Limited Conservatorship." Limited Conservatorships were developed in recognition of the fact that many people with disabilities can manage some aspects of their lives independently and a "one size fits all" approach is not appropriate. In a Limited Conservatorship, we have to ask the court to grant specific powers that are necessary to protect the individual who is incapacitated, rather than grant control over all aspects of the person's life.
LPS Conservatorships
"LPS" is short for Lanterman Petris Short – the name of the law creating this type of conservatorship. LPS conservatorships are established for the gravely disabled – typically those with significant mental health problems – and are only in effect for one year (although they can be renewed). LPS conservatorships are the only type of conservatorships that give the conservator the power to compel a conservatee to stay in a mental health facility.
LPS Conservatorships are unique in that only a designated county officer can petition the court to establish the conservatorship. Neither attorneys nor family members can petition the court to establish an LPS conservatorship, although family members and loved ones can take over the conservatorship (become the conservator) once it is established.
Get in touch with us today to schedule an appointment.
Get in touch.