Our Services
Hall Law Firm, P.C. provides special needs and settlement planning as well as general estate planning services.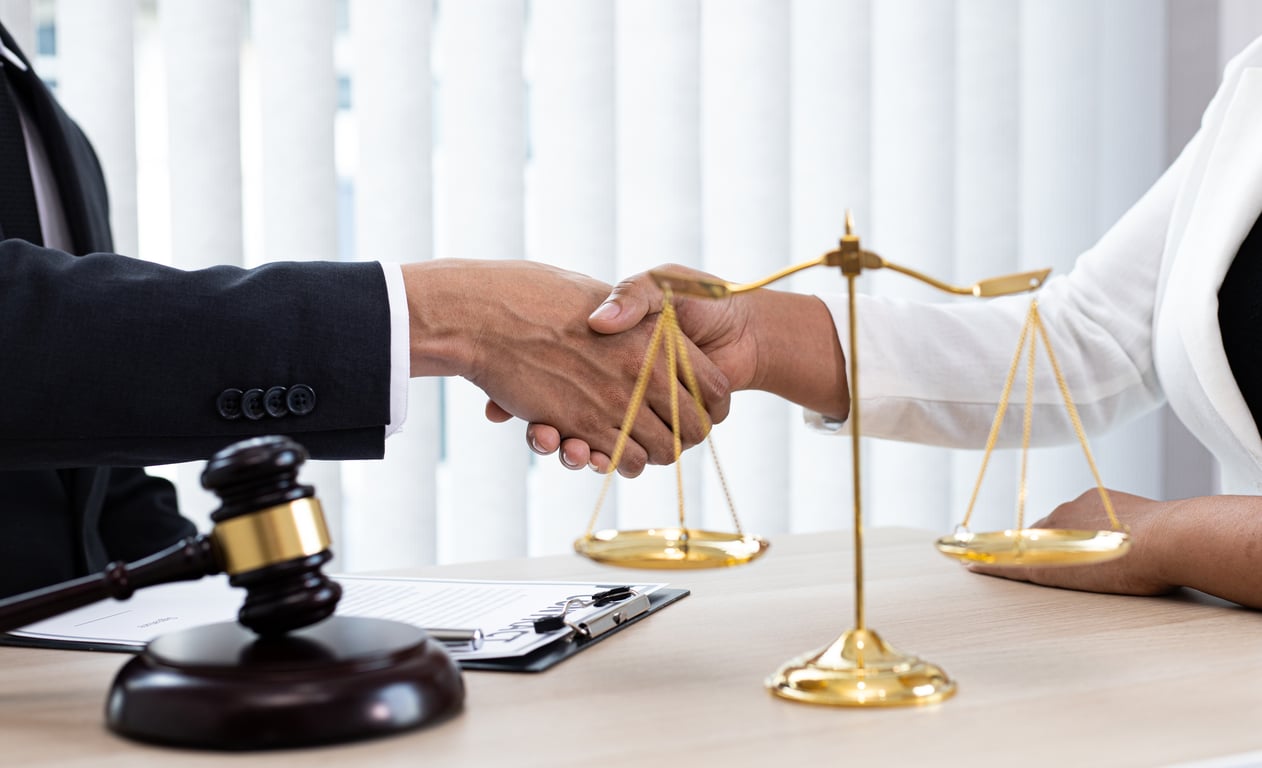 When an individual who receives public benefits or who is applying for public benefits receives a litigation settlement, special planning is required to ensure those benefits are not lost.
Additionally, when an individual lacks capacity to make legal and financial decisions (an incapacitated adult or a minor), California law requires special procedures and forms be filed to obtain Court approval of the settlement. This process, known as a Minor's or Disabled Person's Compromise, protects the incapacitated person by ensuring the settlement terms are in his or her best interests and that the settlement proceeds are not mismanaged.
Planning for these situations can involve a conservatorship, special needs trust, Minor's Settlement Trust, Medicare Set Aside, and a handful of other available solutions. Ensuring the proper procedures and planning are followed can be daunting.
Mercy Hall has extensive experience helping plaintiffs and their attorneys navigate their settlement planning options and legal requirements.
For a more detailed explanation of planning that may be involved in a minor's settlement (many of the same provisions apply for an incapacitated adult), see the following article:
Settling a minor's lawsuit: A procedural and practical primer
Get in touch with us today to schedule an appointment.
Get in touch.