Our Services
Hall Law Firm, P.C. provides special needs and settlement planning as well as general estate planning services.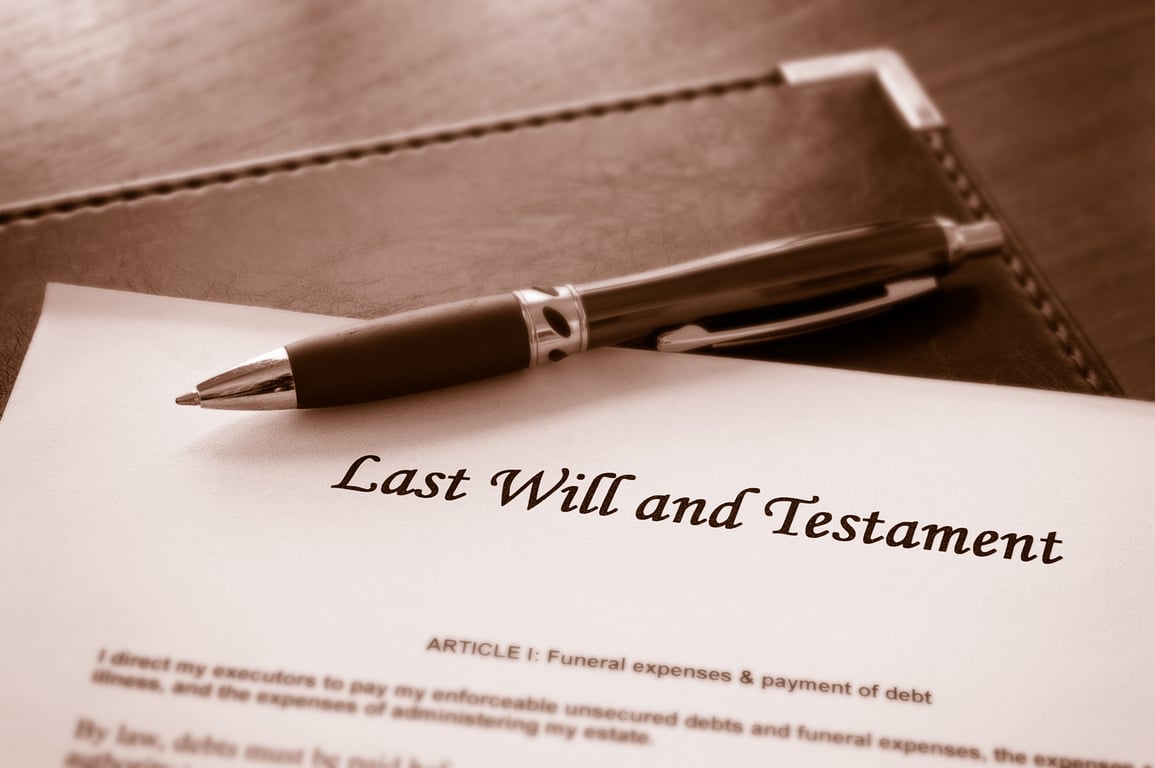 We serve families and individuals of all shapes and sizes and believe that everyone can benefit from an estate plan. At a minimum, an estate plan can ensure that your wishes are carried out if you become incapacitated or when you die. Beyond that, estate planning can provide a structure for transfer of your assets that accomplishes:
Ensuring the individuals or professionals you choose manage your assets
Tax planning and savings
Planning for financial management of any assets inherited by your children or young or inexperienced beneficiaries
Ensuring privacy in your affairs on your death
Reducing the cost of administering your estate on your death
Providing for efficient and timely distribution of your assets on your death
Providing for any charitable contributions
Ensuring your health care wishes and end of life decisions are carried out
Get in touch with us today to schedule an appointment.
Get in touch.